Film artis Dieu-merci Ngandu big day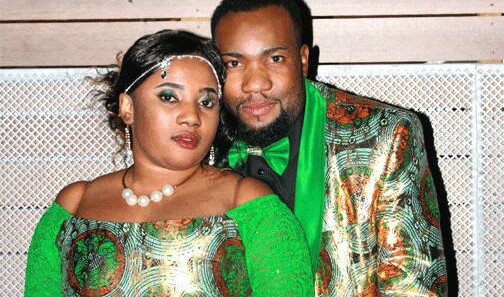 The Big wedding coming soon.
Last saturday was artist Gieu-merci show his wife to be Safia Abdoul the truth of his love for her. Gieu-merci with support from his family, they show respect to Sofia`s family at Maribo Denmark.. the selemoni was fantastic, all the retualy was done that day . The African culture and tradion take a big space that day, Efter the selemoni,  Safia´s  family welcome Gieu-merci in family.
Swahili Talk Radio magazine speak with Gieu-merci ,/ Safia about the selemoni , there are both very satisfied with their big day, and he expect big weding very soon.