From actress to club owner , Ashrey Toto
Actress Ashley Toto from Kenya, together with his Nigerian musician boyfriend. they now going in serious business.
East West Club Nights is the name of their club, that has opened july 16/2016 Germany. The club we opened together with my Boyfriend 0906, says Ashley when she talk with swahili talk radio.
0906 is Ashley boyfriend artist name. which he is doing very good in music industry as well as Ashley in actress work. The couple has shown that they have multiple talents.. this time with a club in europe.
Down below picture was taken at the opening ceremony.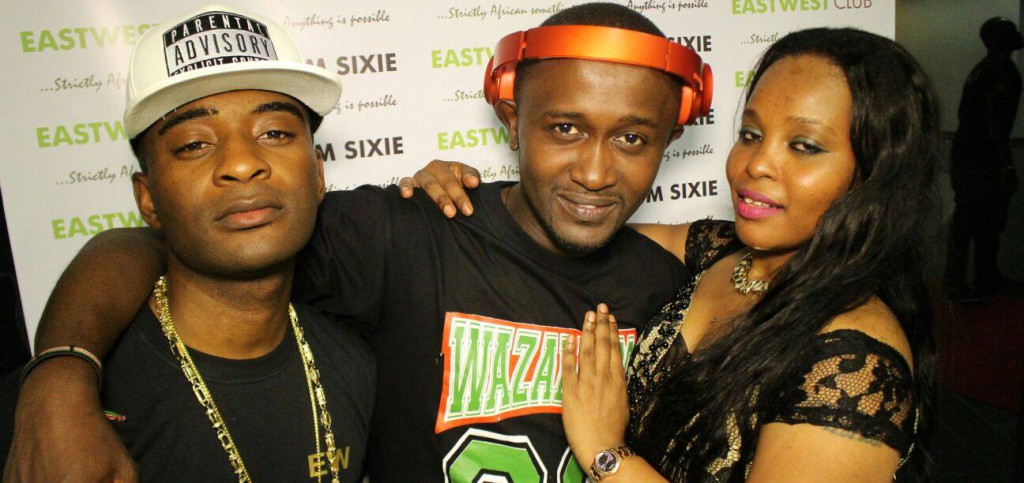 To the left 0906 and the lady is Ashley Toto