Tanzanian President Dr. John Magufuli appoints new ministers.
Tanzanian Presdent John Magufuli has announced minor reshuffle in his Cabinet.
Presdent Magufuli said that there are some people who interfered with his duties.
Mr President claimed that he will not appreciate that interfering because he can decide by him self, and he is very confidence with he is work.
"Former minister of information who just removed from power "Nape Nnauye.
Mr Nauye Just removed of his duties one day after he has received the report of a committee of inquiry about the invasion was committed by a person who claimed to be the governor of Dar es Salaam Paul Makonda information at the center individualized Clouds this weekend.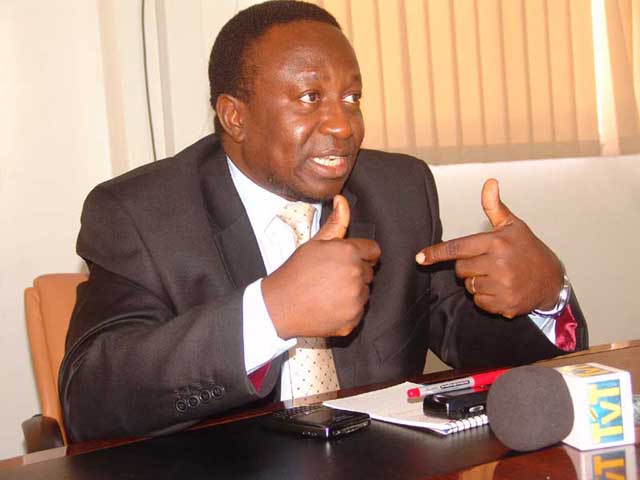 Dr. George Harrison Mwakyembe was previously justice minister is now the minister of information.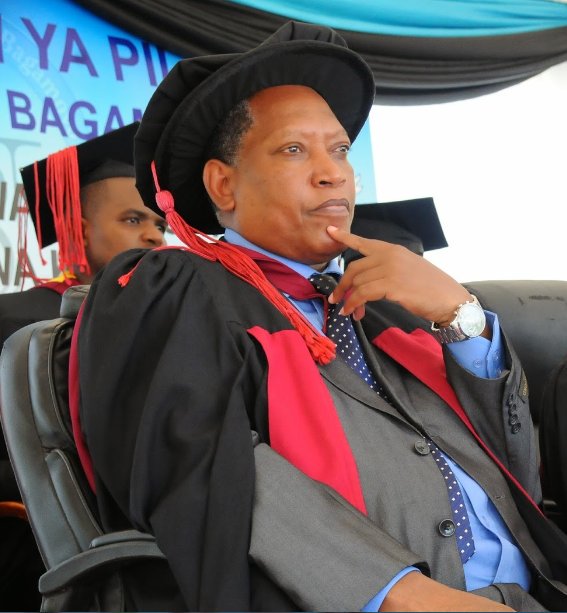 Prof  Palamagamba Aidan Kabudi: Has been appointed the new minister of the constitution and the law was appointed in January this year that the legislator-elect. Prof. Kabudi  is a lecturer at the University of Dar es Salaam Faculty of Law and was one of the members of the Commission to collect and coordinate reviews of the Constitution, which was chaired by retired Judge Joseph Warioba.