King Fanatic new hits "Rudi Afrika"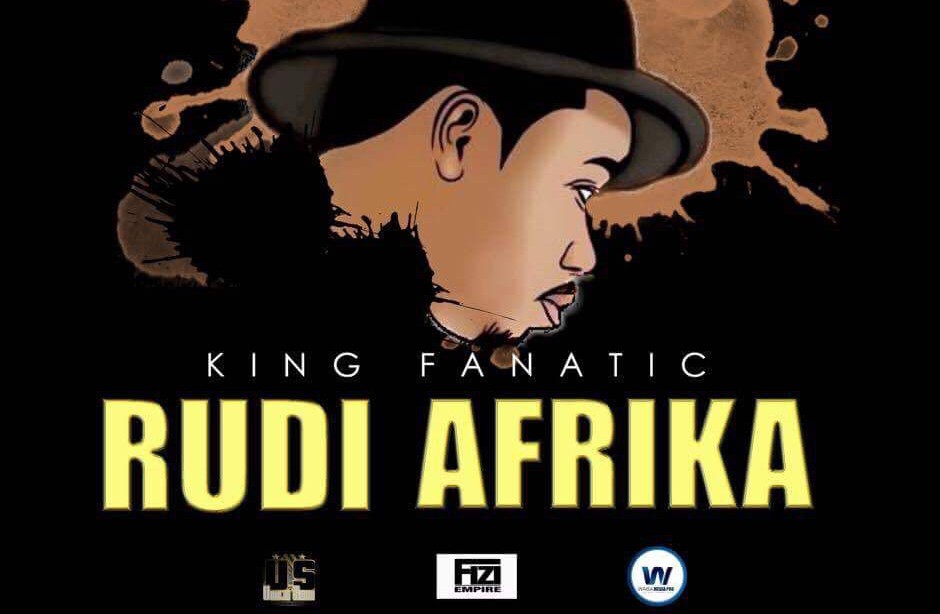 King Fanatic just released a new song.
Young talented African artist living in Holland. He is originally from Congo, doing very good in his music career. He is one of the african artists living in europe fighting to introduce the Swahili language. He is known by making music with a lot of love, and lots of everyday knowledge for the society. Soon King Fanatic will be on radio tour to introduce his new single "Rudi Afrika" This is some of Fanatic´s best hits.
-Waliasha   -Today than yesterday.