Vumi Afro Actress in Denmark crazy in love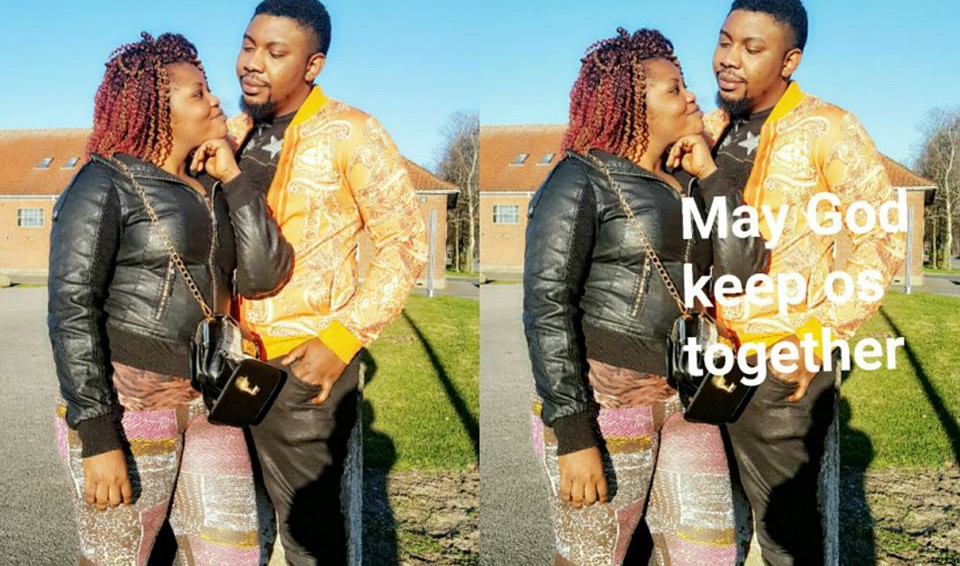 For about 1 year Vumi kept her love secret, but now the two lovebirds goes hand in hand in public and show off their love.
Swahili talk radio presenter Rehema Nkalami met the two lovers in the afromarket this weekend doing shopping together. She asked VUMI about the love affair, and Vumi answered "we are not new lovers, because we have known each other for more than a year ". Vumi claimed that she is so blessed, and that she is so clazy in love with her baby boo. #Van Francesco Mbolisa.
It is VUIMI's big day today – her birthday, and because of that she and her boo has a message. They write on the VUMIs Facebook page a message of love:
Van Francesco Mbolisa – Happy Birthday to my sweetie! I wish I could give you all the happiness and love in the world! Love you darling.
Vumi VN VA– Thank you so much sweetheart, you already gave me all the love and happiness in the world. I appreciate it so much My love.
The couple are so in love in their social medias pages, they don't hold back their feelings for each other.
VUMI writhe this on her page:
  "May God keep us together I love you sweetheart Van Francesco mbolisa. "