Did Mc Boss propose to the sexy Priska?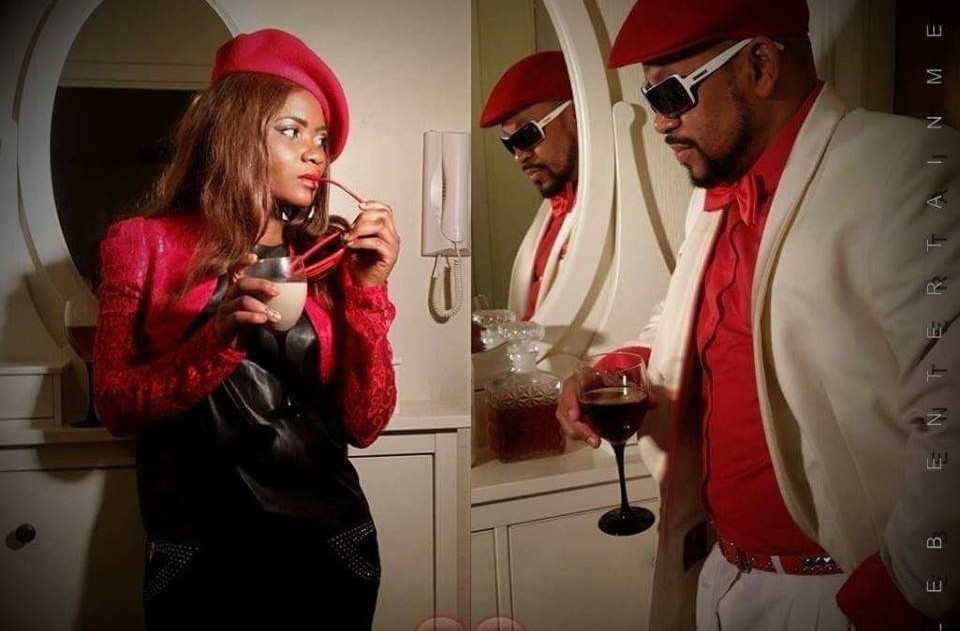 It is her birthday today, and the beautiful Priska Boss look forward to another year in the company of Mc Boss. But did he present her with a very special gift recently..?
In the Danish-African community, there has been a suspicion that the two love birds became secretly engaged on valentine day, however the couple have not themselves yet published anything about their "big day". Mc Boss is a big name and very popular in the Dansh-African community, he is a big artist and a public figure, so if the good news are true, the diaspora will be very disappointed if the couple is not throwing a BIG engagement party.
It will not surprise anyone at Swahili Talk Radio if Mc Boss indeed did engage the sexy Priska Boss. The girl is HOT – and not only that: She is intelligent and though she has lived in Europe all her life, she has been raised to know all the good traits of a woman in African culture.
Priska Boss has previously claimed that she is so blessed, and that she is very serious about the relationship, and she is deeply in love with her baby boo. #Mc Boss.
Swahili Talk Radio Reporter Rehema Nkalami are still looking for proof about the engagement though…