WCB-Wasafi disappoint fans in Denmark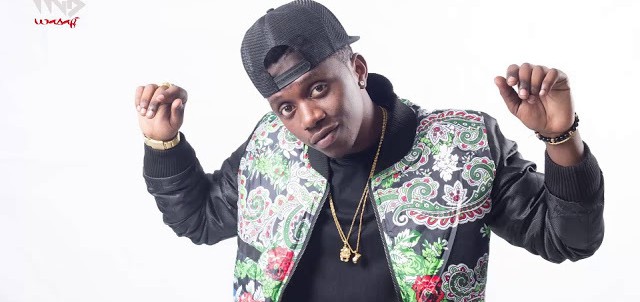 Harmonize fans got heartbroken after they paid to see a two-man show, and ended up with a oneman show… without Harmonize. 

– RayVanny is a genius and a great musician, but the organizers have to understand that I came here to see Harmonize – and I am very dissapointed. So says a fan attending yesterday's highly profiled concert in Randers.
The fan says that she feel tricked to attend the concert with her idol, when she realized all the advertizing was just fake.
– I work hard for my money and no one should steal money from me this way, says the bitter fan.
The small number of attendance even had to wait until 2am for the remaining concert with RayVanny, but everybody waited in vain for both Harmonize and the special appearance artist Ashley Toto.
– Everything has been so fake. We never saw the sexy Ashley Toto appearance as promised, and I fell it must be so shameful for the organizers to make business this way. Many of my friends found out before the concert that it was all fake, and didn't even show up, says the fan, who wish she also knew, so that she could have avoided that dissapointment.
The fan also say that WCB-Wasafi should be very careful with this kind of behaviour. – They will end up losing their reputation in Europe, and fans will not forget this kind of dissapointment.
But among all the dissapointment, the audience did have a very nice time during the RayVanny show once he got on stage. Fans say that he got very close to his fans, and that he is a great artist.
Swahili Talk Radio Magazine have tried to reach out to the dutch organizer of the concert to get her comment, but she has not yet returned with an answer.