Fear of violence in Kenya; Kenyatta wins shady election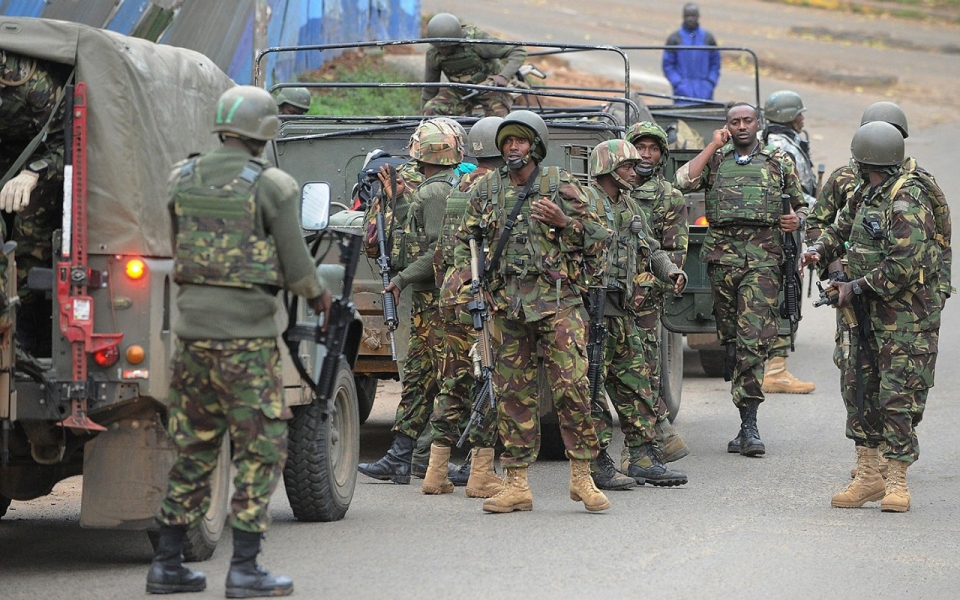 Opposition calls election procedure a tragedy and a sharade
Leader of the opposition, the preacher Raila Odinga, has declared that he will not accept the official result, that gives president Uhuru Kenyatta 54,27 percent of the votes, and thus another term as president.
The opossition claim that the servers of the Electoral Commision have been hacked, and that the result have been altered to benefit Kenyatta. The Commision admit that there have been attemps of hacking, but maintain that it has not had any affect on the result.
According to CNN security forces have been mobilized in the capitol Nairobi, and ekstra police patrols the airport, and authorities fear outbreak of voilence as a result of the election.
After the election in 2007 there were also claims of election fraud, resulting in unrest and violence among Kenyans. More than 1.100 people was killed and around 600.000 people had to flee the city.