Hamisa Mobeto To Try Modelling In The US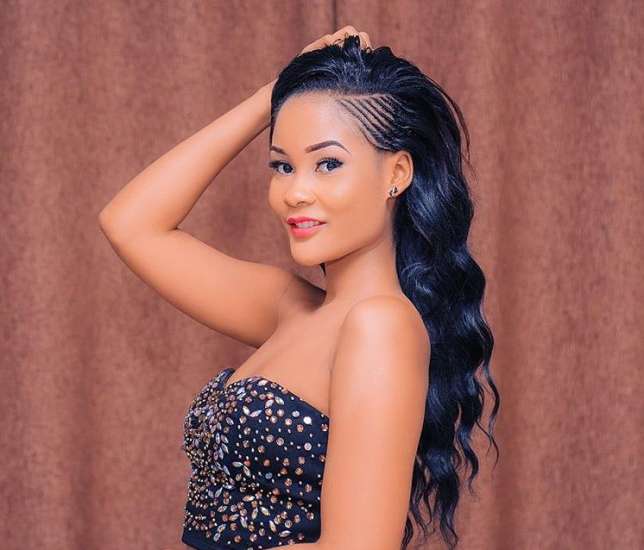 Hamisa Mobetto to try out modelling in the US after being in contact with Rick Ross and Drake's ex, Lira Galore. Rick Ross and Drake's ex, Lira Galore, has invited Hamisa Mobetto to join her in the US for a modelling career. Lira, real name, Lira Mercer is known for putting on strings to cover her colossal centerfolds and most times, donning knicker-free attires.
2.3 million Instagram followers puts Hamisa in the category of social media influencers that are being targeted by brands across the world platforms like; fashion, beauty, nutrition and lifestyle among others, this is what the mom of two will be exploring and other opportunities that will come her way.
Lira is looking forward to having the Tanzanian model in the US and back home, the video vixen is working pretty fast to process her paperwork for the impending travel to the USA.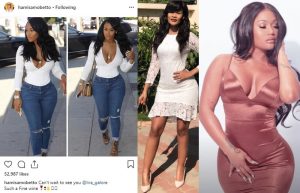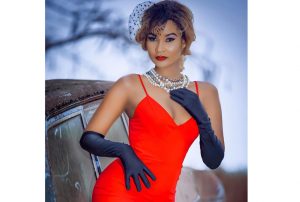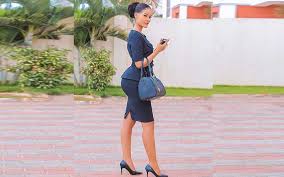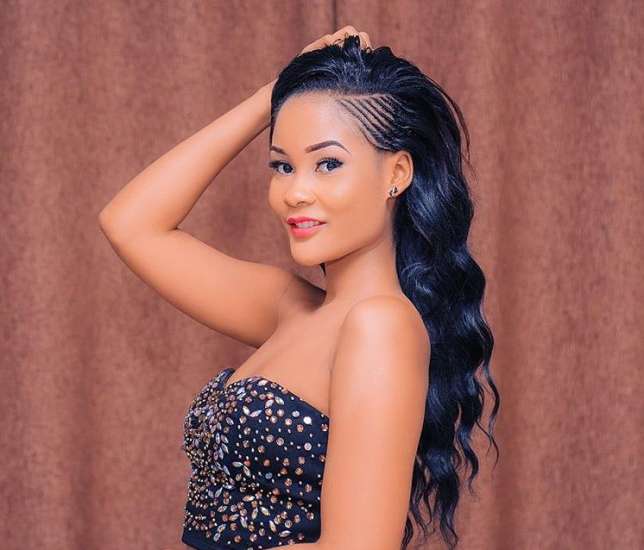 It should be recalled that Hamisa Mobetto's mom, while being interviewed by Wasafi TV said that the mansion had been bought for her grandson, Dylan. "Had it not been for Dylan, we would not be in this house, " she said.
According to Diamond Platnumz, they were bewitching him into buying a house for which he had paid rent for six months.
Following the singer's witchcraft discoveries, it turns out that the house was actually not bought, but a rental and with the sorcery allegations, it is highly unlikely that Diamond will be renewing the rent contract for someone he first referred to as a "beach" and later a side chic and now, a witch.